I am missing the Bumpkin Babe! I think about her often, although I did not have the chance to know her personally. I know she is looking down on us from Heaven, so this one is for you babe!
The best of Bumpkin, via
her tumblr page
.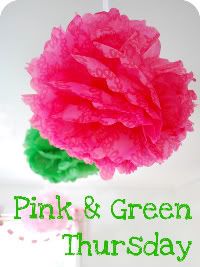 ::
And that's where I am gonna stop. Because if you were lucky enough to get to "know" the Bumpkin, then you already know that Lisa filled your world with moments that made you feel oh so special.
Just like she is....