It's that time again.
It's

P

INK

and

GREEN

Thursday!!!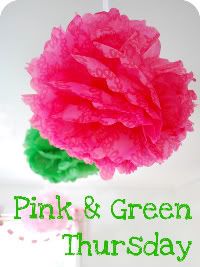 And since
Our Queen
is a bit under the weather today, I figured I would honor her and select beautiful, luxurious beds she would love to rest her pretty little (but sickly) head on! Hope you enjoy....
I do believe if I could pick any of the above beds to rest my head on, I would choose this last green one. So stunning and bold. Yet calming and relaxing. Have a restful one, babes!
{all images via google search}