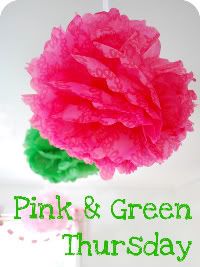 My pick for this evening!
And we wish them luck.
He's the man with the master plan.
The types of shoes on the court tonight.
Good ole Bean Town.
Good ole Larry Bird Statue.
Green Team!!!
That's who you should be rooting for if you don't know!
'Cause we want them to...
Everyone loves some half time action, no?
Great shot.
We wanna see that tonight too, but with LA as the losers!
I'll take some of that, please.
All together now...awwwwwww!
Oh! How'd that get in here?????