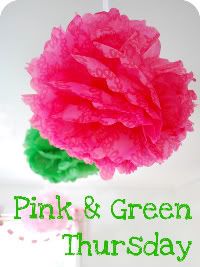 ::
Since I never got around to posting any pictures from my Kid Rock night out at Rodeo Houston, I figured I would just incorporate it in with my P&G Thursday post.
I am glad I brought the zoom lens.
I will also say, thank goodness for the big screens.
Kid really rocked it! It was a good time...I was singing along to every word. My "S-I-L"...not so much. But, I hope she had fun anyway.
The keyboard.
The guitar.
The drums.
And he makes the 1's and 2's melt....
True talent, for real!
Only Kid Rock. That's who...
Here is the funky funk mix of the 1's and 2's....
KID ROCK!!!! That's who.
Okay. So I will just end this with a strip tease from Mr. Kid Rock himself. Enjoy!
Yeah, baby!!!
Bet ya you never had a P&G Thursday like this before, huh Trishy!?!