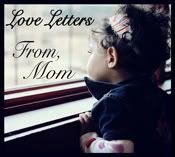 And cherish I did, this weekend!!!! More on all of that later. But, we did enjoy ourselves snapping some 4 year old pics, picking out boutique cupcakes for said photo shoot, meeting an old friend to share cupcakes with, and watching the Smurfs in 3D! To top it off....carnival fun!!!!! Weather? Oh, about balmy 107 degress! Yeah.
Until then....I hope you enjoy the below photos!
My thoughts and prayers are with those who were or are in the path of Hurricane Irene.