Only if we understand can we care.
Only if we care will we help.
Only if we help shall they be saved.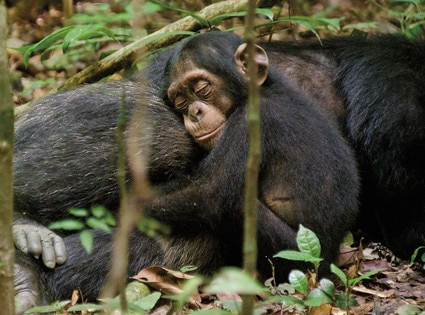 *Yes we saw
Chimpanzee
on Sunday, Earth Day. Yes, it was a very moving and fantastic movie. Yes, I did want to cry. Yes, Layla cried. Yes, we wanted to take Baby Oscar home with us. Yes, you most definitely should go see it!